The
SIBC
is the outcome of a research based group project as part of a Goldsmiths brief in collaboration with
Morgan Thorne
, Bahar Kaplan, Ludovica Galletta, Nick Banning and
Fivos Avgerinos
.
We plan to return to Rhyl to continue the project this Spring (2019) with an exhibition and potentially installation of the bespoke bricks.
The Social Inclusion Brick Council is a proposal that hopes to help encourage public participation in urban planning. It utilizes workshops to help foster conversations about the future of built environment in any given place. We believe that public participation is an integral part of successful urban planning.
Using Rhyl as the first place we want to implement our proposal, we hope to re-engage the community to help them regain their voices, so they can take part in Rhyl's new chapter of regeneration.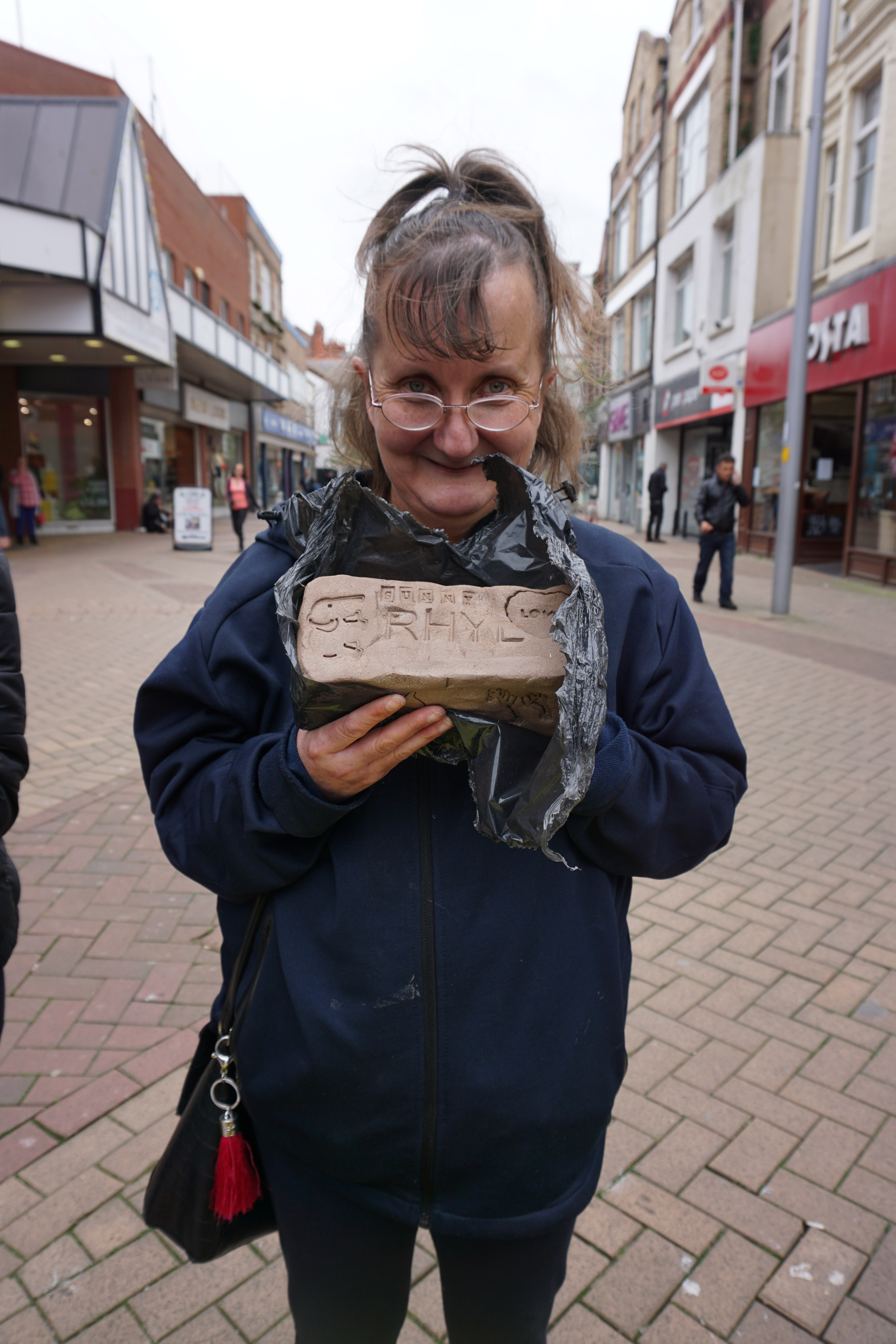 With the revamping of old buildings, and construction of new buildings, we have an opportunity to include personal input into the physical infrastructure of these buildings, incurring personal pride. The inclusion of physical bricks in the infrastructure of a building, is proof of community input. "Community engagement" is often misused in a check-the-box manner, while the actual input of the public is rarely taken into account when developments carry through. We aim to combat this happening in our own developments, with a physical element. While we can never make everyone happy, the personal bricks will at the very least, hold memory and human touch, instilling pride in the people who created them, and possibly generations to come.
We understand that this is not a blanket solution to the holes in many community engagement processes, but starting to develop processes in a more humanist manner will hopefully encourage a change in direction for policy making and engagement in general.
To pilot this process, we are working with the redevelopment and expansion of Rhyl's Royal Alexandra Hospital. The current hospital building—built over several years between the late 1800s and early 1900s as a children's hospital and convalescent home—is a Grade-II listed building, and will therefore be preserved and refurbished as needed. The plans also include building a new community hospital building on the same site.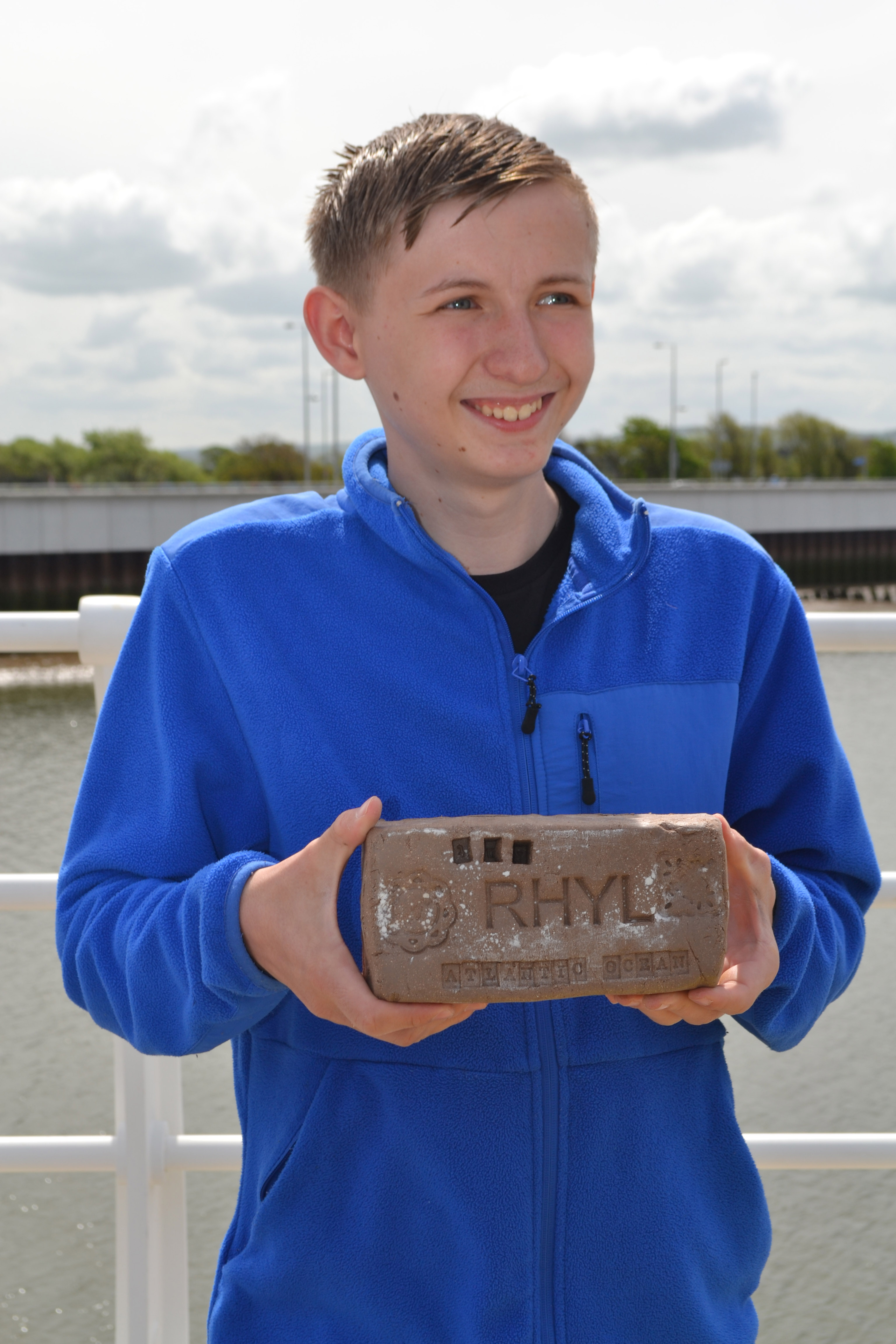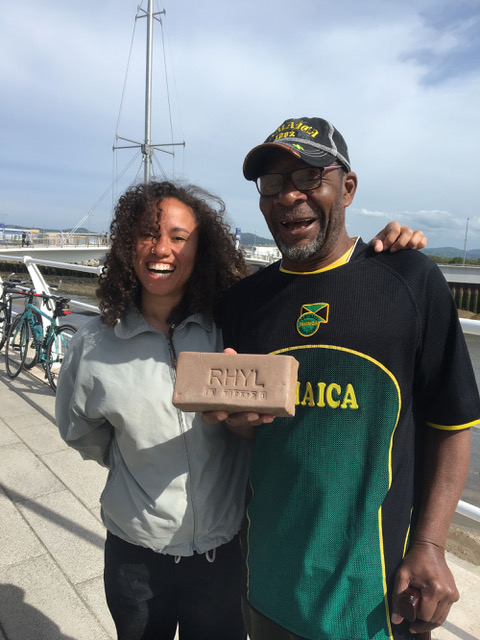 Our initial research of Rhyl led us to Rhyl's previous brickmaking industry and history. We were very interested in the disappearance of the industry and its replacement with the tourism industry, which eventually faded as well.
The irony of the missing brickmaking industry is that with all the regeneration, old buildings are being renovated and new buildings are being built, but any bricks used, are being outsourced.
Using "bricks" as our vehicle, we conducted an amateur brickmaking workshop where we had people imprint their names or thoughts on Rhyl into a brick, and later developed this idea into a social engagement template that is plausible for contractors to include in actual building projects (with a physical outcome that is something along the lines of a cornerstone).